News
Unbox excitement with Smash Drops casino game
Smash Drops and mechanics PrizeDrop™ are a new approach to betting, offering bettors to combine skill and luck in search for big prizes.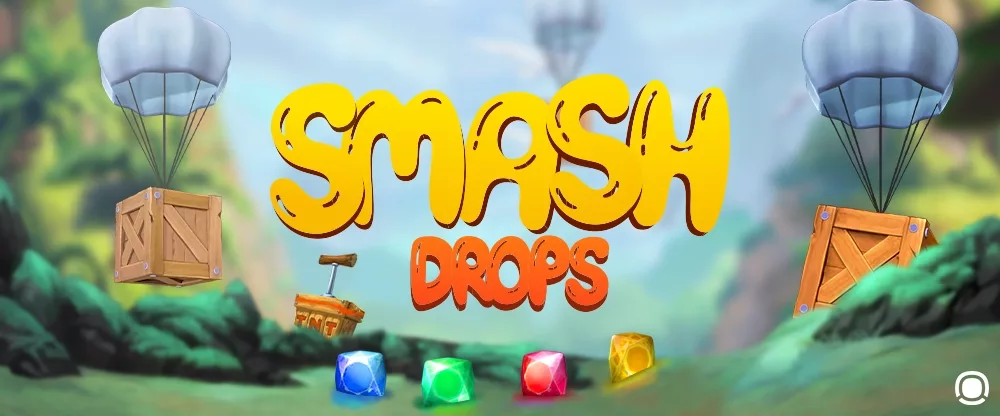 NSoft has announced the release of its first instant Casino game - Smash Drops, featuring never seen new game engagement mechanics.
Smash Drops is the first NSoft game to offer the PrizeDrop™ mechanics, which brings a fresh layer of excitement to NSoft Casino releases, boosting player engagement with massive win potential.
PrizeDrop™ is a new approach to betting, where players with a combination of skill and luck have the opportunity to win lucrative prizes. The boxes falling from the sky contain different rewards or traps during the gameplay. The player's goal is to open as many prize boxes as possible while avoiding traps. PrizeDrop™ enables intuitive win potential and can pay out huge winnings for opening all 100 boxes. Players receive an extra win amount calculated as the total win amount multiplied by 100.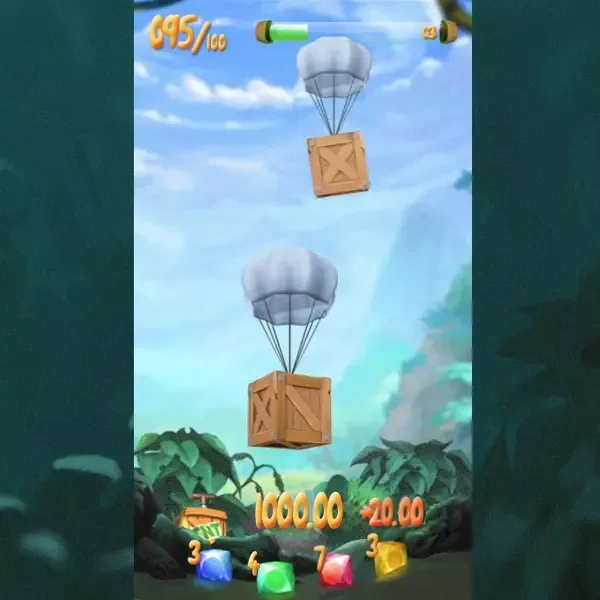 The Smash Drops game offers various prizes: Time prize, Win prize, Multiplier prize, Shield prize, Freeze time, and Gems.
Commenting on the Smash Drops launch, Josip Vrbic, MD Seven Games at NSoft said: "We are entering a very exciting era. NSoft delivers a stunningly simple, elegant, and fun portfolio that appeals to all audiences. The Smash Drops game was developed for our existing and future clients following the market's demand. This instant Casino game ensures a revenue boost and immersive experience for casino enthusiasts."
NSoft's Casino is easily integrated into other casino aggregators, ensuring a fast gaming experience to remain scalable and stable. Various attractive and dynamic bonus systems and features are at one's disposal, we offer a new wave of non-stop entertainment for players worldwide.


Tags:
Didn't Find What You're Looking For?
Our team will be happy to guide you through our products and services.
Contact us