A True Greyhound Racing Track Experience with Exciting Bets
Running is one of the greyhound's basic instincts, while guessing the winner of a race is in human nature. Greyhound Races combines these two instincts into an exciting virtual game that captivates players. With its multiple betting options and distinctive visual identity, Greyhound Races provides entertainment for players always looking for new challenges.
NSoft's Greyhound Races can be complemented by customizable features, providing a better player experience.
Greyhound Races is the only game in NSoft's virtual games portfolio that uses real-life footage. However, RNG works in the background, so the results are electronically generated in line with all other virtual games. This game challenges players to place bets on one or more of the six dogs racing around the track. The race is pre-recorded, and the round duration is configurable. Besides standard and special bets, the game also features a progressive jackpot.
Various Bet Type Possibilities for Your Customer Entertainment
Players bet on the winner of the race.
Players bet on the winner and runner-up.
Players bet on the order of the first three dogs to cross the line.

Players bet on whether a chosen dog will finish in the first two.
Players bet on whether a chosen dog will finish in the first three.
Players bet on several different order combinations on a single ticket.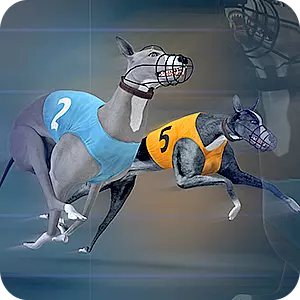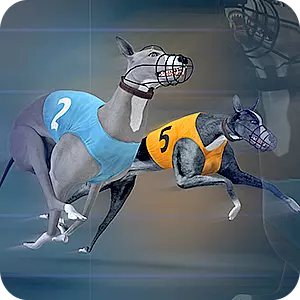 Virtual Greyhound Races
Popular lively animated virtual racing game with non-stop action.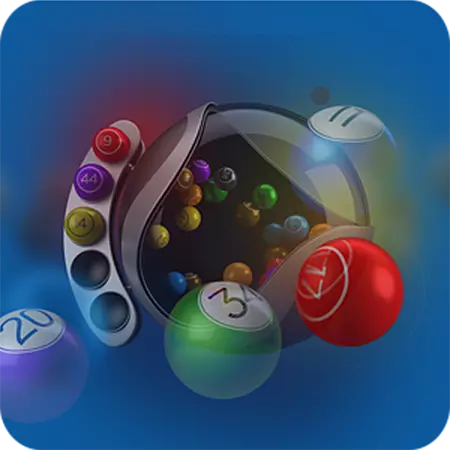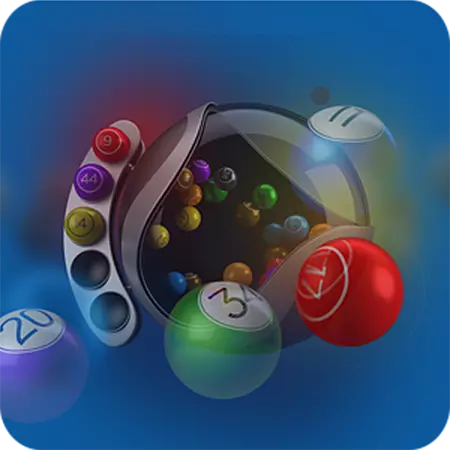 Lucky Six
The most popular game from NSoft - Bingo just got better.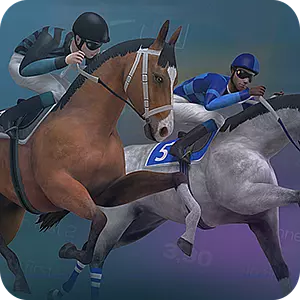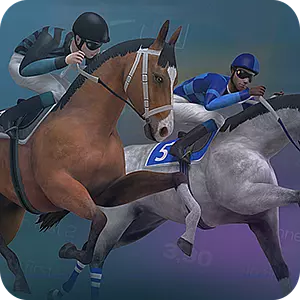 Virtual Horse Races
Stay ahead of the competition with faster than ever virtual horse racing.

Quick Links
Ready to Grow Your Business?
Our team will be pleased to guide you through the entire process.
Contact us