News
National Bosnian Lottery to introduce Advanced Jackpot System for Lucky Six and Greyhound Races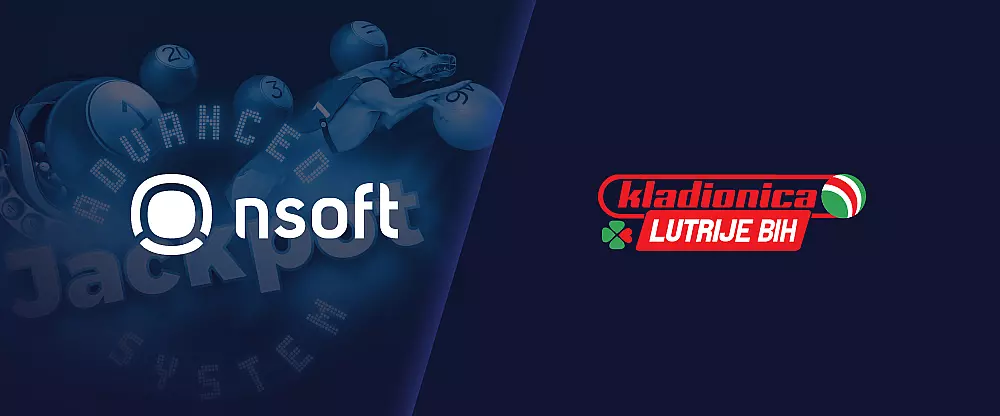 NSoft and Lutrija BiH (state lottery from Bosnia and Herzegovina) have extended the fruitful existing cooperation by introducing Advanced Jackpot System for two ever-popular virtual games: Lucky Six and Greyhound Races - also provided by NSoft.
The players are entitled to win big in the premium system for managing jackpots throughout the client's operation.
Advanced Jackpot System allows operators to offer a jackpot with a single tier for each of NSoft products or a multiple-tier jackpot that is connected with multiple products - in this case for the most popular draw-based, bingo-style game Lucky Six and Greyhound Races. The system is to cover retail channel.
"By introducing Advanced Jackpot System into our virtual games Lutrija BiH is aiming to improve the concept of these games and to offer our players a chance to win a sustainable Jackpot while playing," stated from the Lutrija BiH.
Advanced Jackpot System, with its useful feature that allows creating personalised and independent jackpots, can help balance revenue growth.
"Advanced Jackpot System, as its name suggests, offers advanced and versatile options for creating the jackpot. Operators can bundle products offering one big jackpot, create localized jackpots that may vary depending on the delivery channel, or even create several jackpots," stated Karlo Kralj, SVP Sales and Business Development at NSoft.
Jackpot features refine and refresh known games giving them a new flair. Learn more about the Advanced Jackpot System and its benefits for betting operators' business.


Tags:
Didn't Find What You're Looking For?
Our team will be happy to guide you through our products and services.
Contact us