News
NSoft Vision – AI Software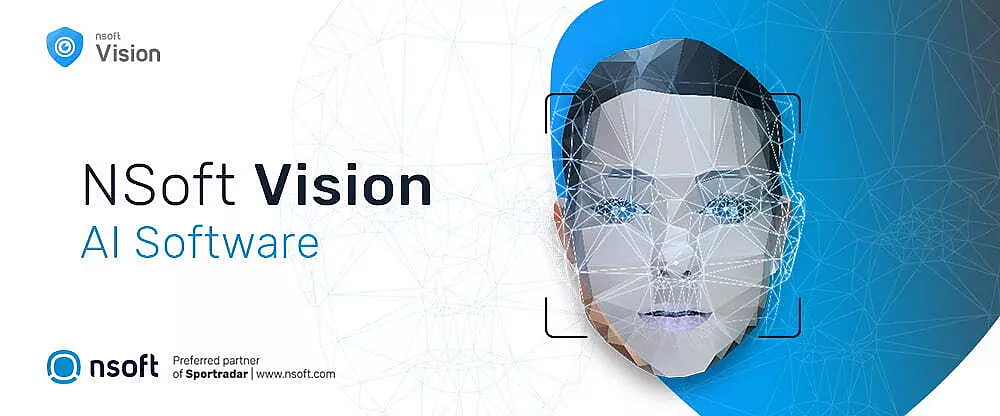 Pioneering in the field of new technologies for iGaming operators and the betting industry #
The anticipation of digital transformation has led NSoft's architects to develop and an advanced solution that uses images/video through its powerful AI solution to deliver multiple business applications.
NSoft Vision is tailor made to satisfy all surveillance needs for enterprise customers. It offers the industry's standard features, such as Continuous Recording and Playback, and more advanced features like Motion Detection Recording, Age and Gender Prediction, Face Recognition, and much more.
True power of NSoft Vision comes from its smart, robust underlying AI services and other video processing methods that analyze video streams with the purpose of detecting motion, heads, people, their age, gender, count etc.
Such features are explicitly intended to save time and energy for surveillance operators, help businesses in everyday activities, as well as to improve search of recorded data in general. These features are constantly getting better thanks to AI and Machine Learning.
NSoft remains fully committed to utilizing AI features, collecting real-time and historical data to empower data-driven decision making processes.
In order to follow up the latest novelties on NSoft Vision, sign up for Vision newsletter or contact us on [email protected]
Tags:
Didn't Find What You're Looking For?
Our team will be happy to guide you through our products and services.
Contact us