Interviews & Editorials
NSoft Vision: the way to conceptualise a product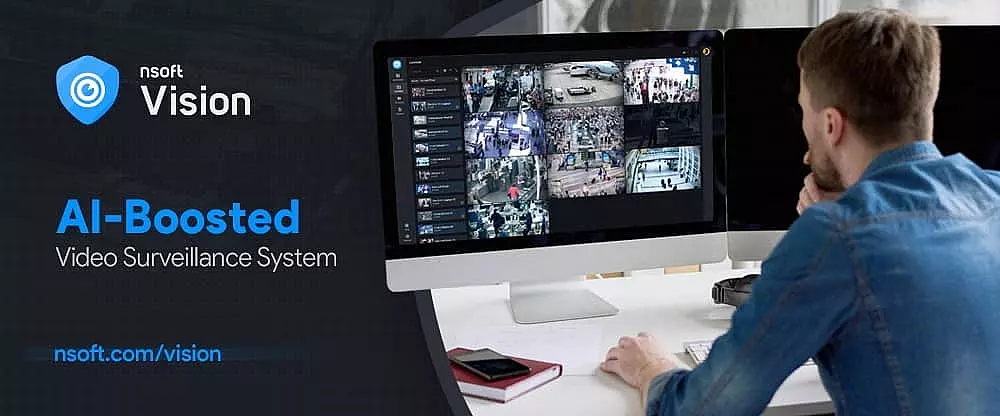 NSoft Vision - Thinking globally, kick-starting locally: from a small town to the whole world #
Bradara: "The primary motivator was to show the world a different way to conceptualise a product. As a result, we created a retail-oriented, and user-friendly Video Surveillance Software boosted with artificial intelligence."
If NSoft has ever popped up in your mind, then you probably know a thing or two about the betting industry. NSoft is a well-positioned software provider in this sector. That should cover the explanation of a company domain of influence? Right?
Well, no. The company's core business is indeed in the betting industry. But, on the other hand, striving towards innovation, regardless of the industry, is in NSoft's core. The innovation-driven mindset and natural curiosity led to the brewing of Video Surveillance Software with a boost of Artificial Intelligence.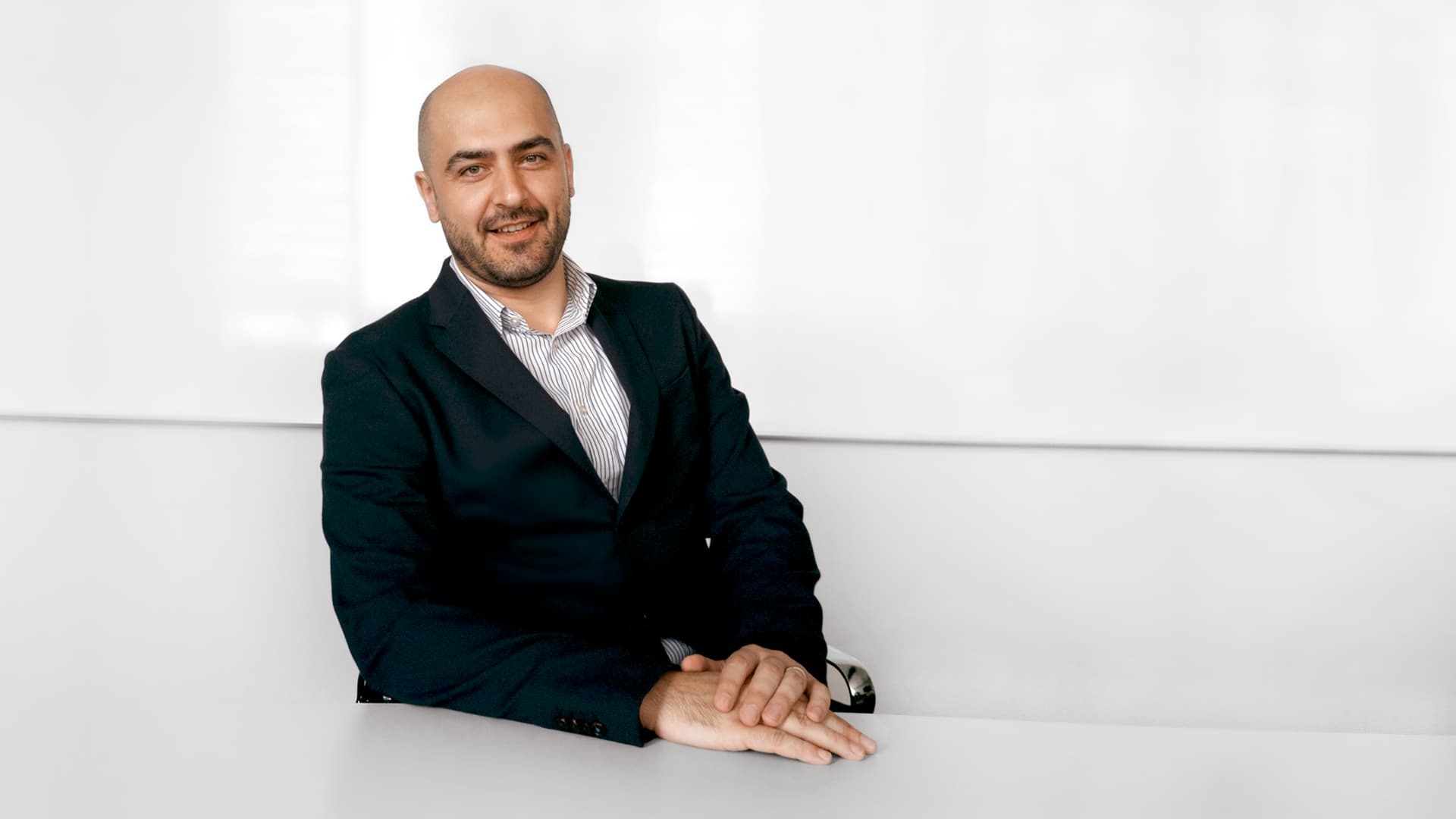 And what a better way to understand the motivation and the idea behind the software than to talk to the most relevant person. Mr Igor Bradara, Managing Director of AI services, put a light on the driving force that led to Vision.
How did the idea come to mind? #
It's the number of factors and circumstances that helped shape the idea from something abstract to something doable.
First, you have to understand NSoft culture. It is defined by people who are all very passionate about their ideas. Those ideas are sometimes a bit grandiose and often discussed over coffee. Luckily, the founder of the company, who initially came up with the idea, is a very ambitious and persuasive person.
The next step was to include research and knowledge into the equation. All this, together with the learning process, gave a path to the idea. As a result, product pivoted multiple times in ever-present strive for what you would call a product-market fit.
With a positive outlook on things and a healthy dose of concern, since you don't know how and where to start, we were expecting bumpy roads. The primary motivator was to show the world a completely different way to conceptualise a product. Nevertheless, we have marked this road with a clear finish line in mind!
The result? A retail-oriented and user-friendly Video Surveillance Software boosted with artificial intelligence.
It seems that new tech solutions in Retail are NSoft's driving force #
The retail channel has been the main powerhouse for NSoft's global expansion and profit-making. Currently, these businesses are present worldwide in all shapes and forms. Think in terms of McDonald's, Starbucks, Aldi or even the biggest chains of casino operators or retail-oriented banks in the world.
Still, there were no purposely built solutions on the market that unifies security and business metrics into one complete story.
To simplify what NSoft Vision represents, imagine having Google analytics for your brick-and-mortar but even more user-friendly. There are a beginning and an end trace to every action that visitors make. For the final touch, you have full analytics of it in your hands.
Imagine knowing the total number of visitors at your locations, how much traffic there is throughout the different periods, gender percentages, what are the age demographics, etc. Imagine knowing if your customers were satisfied with the service and what drew their attention without ever interrupting customer experience or asking for some form fill-ins.
As for the security aspect, the system can notify you each time when a dangerous person visits the retail shop. The system ensures the recognition of high-risk people at the moment they arrive at the location.
How is NSoft Vision helping clients? #
Many different industries have protocols for preventing underaged activity in retail locations.
The Age prediction feature of Vision System is capable of suggesting if there is an underaged visitor at the entrance or in the location. The system alarms the administrators if such a person tries to enter the site.
Also, the administrators can import images from any known blacklist and create an identity in the system. Afterwards, if they appear at the location, they will be recognised. Those people can be self-excluded players, high stake rollers, vandals, and similar.
You can categorise the identities within your system in the way that best suits your organisation. For the sake of understanding, you can identify and flag high-stake visitors, scam artists, underaged visitors, VIP visitors, employees, clients, etc.
NSoft Vision allows you to pull the footage from any location centrally or locally. It will enable you to find footage by searching for faces, people, time, and identity statuses with a timeline preview. It's practical and easy. On top of that, there are standard surveillance features such as continuous recording, live-view, motion detection that help in this regard.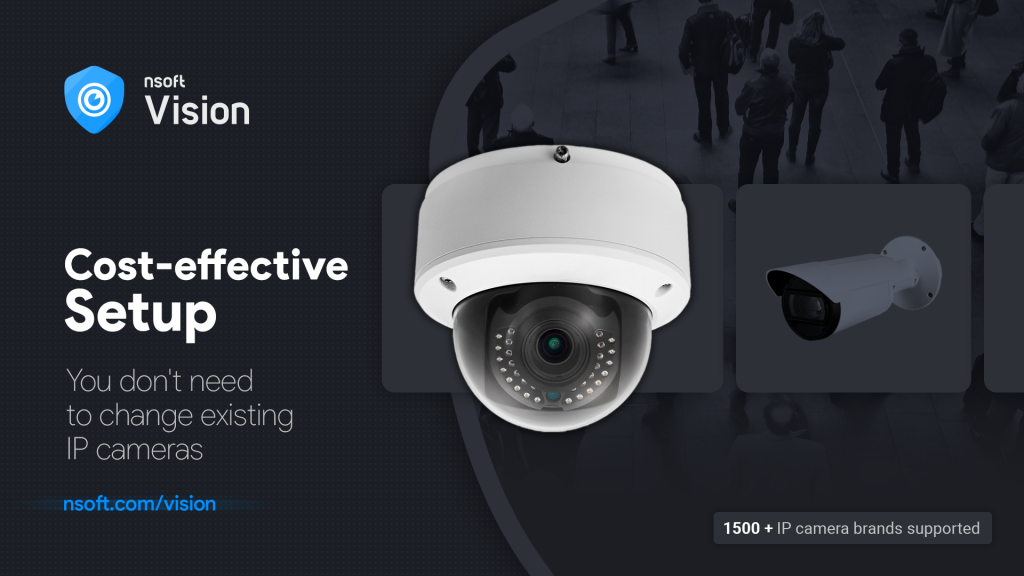 Who are the people behind this product? #
In four years of development, more than 40 people were involved to some extent. The product has been shaped and modelled with the effort of different departments located in Mostar and Zagreb. Our AI team has developed and trained this algorithm entirely in-house. More than 1.8 petabytes of data were used to fine-tune the performance of face recognition so far.
We are not a big enterprise with thousands of employees and a heavy load of resources. But, we are a team that stands behind the product in every possible way. The product and development team are involved in handling the client's request and support tickets to understand the product better. The support team is capable of offering help 24/7 with clear and concise answers.
As a confirmation of those statements, most of the clients we speak with are left in awe after testing the product and experiencing the company's spirit.
Sounds like you speak from the hearth... #
The moment I realised we're attracting interest from multiple sides was the moment I felt indescribably proud and emotional. Those moments get to you.
What you have to understand is that I got this opportunity, and I am genuinely grateful for it. I'm just one small wheel in a great machine that is Vision. I won't mention names or give credits to different people. They know who they are. When great people surround you, only great things come to fruition.
Naturally, it is essential to have supporters during such long-lasting projects. I was lucky to have support from both sides, my family and my colleagues. Thank you both!
All this has been a roller-coaster with a handful of surprises, and we'll keep looking for the adrenaline rush. At least all roads lead to that.
Goals for the future? #
In the short term, our primary goal is sales and market feedback. We plan to penetrate global markets and businesses as we'd love to see what our product does for our customers in different niches. We are also looking for strategic partners to boost sales and promotion.
As for long-term plans, simply put, we want heads of security or business analytics to say: "Oh, I see you're using NSoft Vision!" Given luck and enough brainpower, we will not stop grinding until that is possible.
Tags:
Didn't Find What You're Looking For?
Our team will be happy to guide you through our products and services.
Contact us