News
NSoft's popular draw-based games at Pinnacle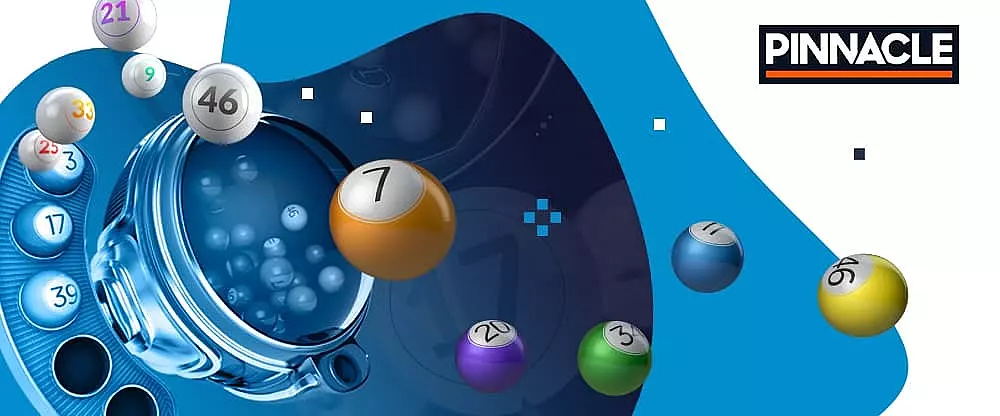 Pinnacle Sports have launched NSoft's draw-based games onto the Pinnacle website via their iForium's own Gameflex. The successful integration included NSoft's Lucky Six, Lucky X and Next Six.
"We are very pleased to have this deal concluded. Having our games on the Pinnacle platform is a great milestone for us. The negotiation process, although being extensive, has given us some excellent prospects in terms of future cooperation and similar projects" commented Ivan Rozić, SVP Sales & Business Development at NSoft.
The iForium expertise and know-how was well used during integration."This is the first time that we have cooperated with NSoft on integration of their games onto our Gameflex platform. The project has run smoothly and the integration was seamless. It is exciting to have NSoft's most popular games on Gameflex ready to be used by our existing partners", commented Phil Parry, CEO of iForium.
Draw-based games crafted in NSoft clearly demonstrate their uniqueness with simplicity, appealing design and neat presentation to the punters. In addition to this, Lucky Six is the most popular NSoft's game, with over 95 percent of the existing NSoft customers offering it to punters.
"Pinnacle has spent over 20 years building a reputation within the gaming industry. The first part of our journey was focused solely on our sportsbook offering, but we've always been quick to adapt and cater to our customers' needs. That's where our casino product comes in. We now have every confidence in the fact that our online casino is as competitive as our renowned low margin, high limits sportsbook. NSoft is a brand everyone is aware of in terms of the quality of their games, and the trio of draw-based games we have recently added are a part of our wider plans to take the Pinnacle Casino to the next level," Paris Smith, CEO at Pinnacle.

In order to find more about NSoft's software solutions for the iGaming and betting industry, get in touch with NSoft's team – send us an email at [email protected] or book a meeting.
Tags:
Didn't Find What You're Looking For?
Our team will be happy to guide you through our products and services.
Contact us