Interviews & Editorials
Online channel blurs the line between sports betting and casino 
by Karlo Kralj, VP Sales at NSoft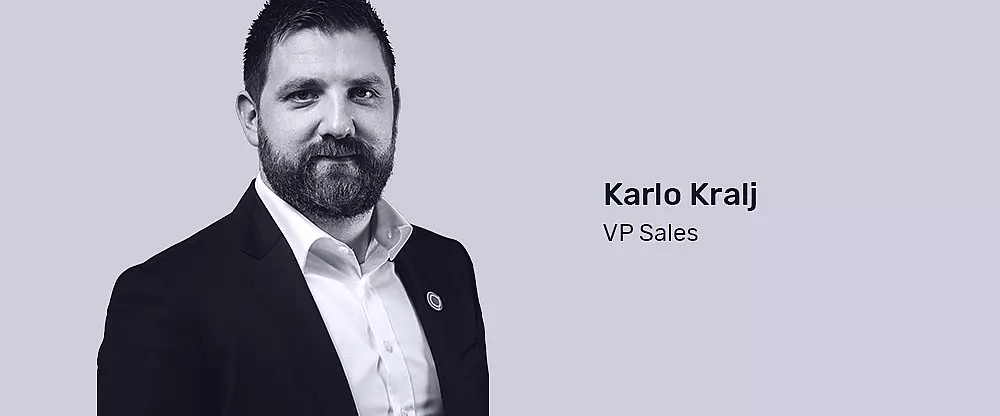 Casino venues and bet shops #
The online channel naturally offers an integrated approach when it comes to betting and casino. But, should the land-based business combine the two?
The text was written for the Gambling Insider.

Traditionally, casino venues and bet shops are nothing alike. The image of casinos has been carefully crafted through decades, making some of them an exclusive members' only club. The ambience of the casino is classy and flashy, requires formal wear and a code of conduct. Just think of James Bond. Whether you imagine a casino in Las Vegas-style or as hyper-glamorous as Casino de Monte-Carlo venue for the old money and royalty, the casino has its own unique flair.
As a general rule, casinos are combined with luxury hotels and restaurants. Cruise ships are almost unimaginable without a casino segment for entertainment. In addition, top-class casinos are often hosting live entertainment: musical performances and sports events.
Bet shops have a completely different concept compared to casino venues. In terms of hospitality, casinos would be spa resort while the betting venues would be coffee shops. Harvesting on the popularity of sports betting, and with the development of information technologies, they introduced virtual sports betting, virtual games of chance and casino games.
Online channel blurs the line between casino and sports betting #
Stripped from the physical limitations and venue expectations, the online channel naturally offers an integrated approach when it comes to betting and casino. It is easier and more smooth to combine different types of games in a digital than in a physical environment. A talented designer and UX/UI expert can create a comprehensive suite that will fuse the offer, address all players' needs and fulfil the expectations even of the most demanding ones. Players can have everything they want in front of them, on their devices and access any game just with one tap of their finger. For the players, it is their personal experience.
Casino venues and bet shops: Should it be combined?
Combining sports betting and casino online advocates for a similar approach in a land-based environment. In addition, information literacy and trust have created a new ecosystem where sports betting and casino games complement each other.
Still, there is no straight answer to the question of whether we should combine casino with the purely sports betting content in the land-based business. The industries are similar so one could easily say that it is the same and should be combined. There are casinos with sportsbook offer, but bet shops that offer some form of casino content are much more common. Slot machines or pure casino games are displayed on betting terminals and are easily integrated into the settings.
The main reason for a distinction between land-based casinos and betting shops is in their very nature. Bettors separate the two, and thus they expect different venues, services and different content in the end. The energy and the pace is different.
Betting operators that offer casino content in their shops are still generating the most considerable portion of the revenue from traditional betting products. Sportsbook (live betting) is a flagship of the business.
On the other hand, we should never forget that players want omnichannel, one-stop-shop entertainment, so cross-channel, crossing micro-niches is the inevitable direction. We can expect further segmentation of the gambling and betting industry, and one of the branches within the segment is most certainly a seamless fusion of casino and bet shop.
A great starting point for the land-based casinos would be to introduce self-serving betting terminals into their premises. Casino slots are the trademark of the casino business, so the introduction of sports betting via betting kiosks would be the most logical step.
The best approach to launch sports betting in land-based casinos is coexistence. Having said that, sports betting part of the business might be physically divided from the casino part. The working hours even might not overlap. This also opens many exciting possibilities for spatial planning as the casino and sports betting venues have unique characteristics and requirements. Combining the two is both challenging and fun and can create an entirely different experience for the visitors.
Tags:
Didn't Find What You're Looking For?
Our team will be happy to guide you through our products and services.
Contact us