News
International Women's Day in NSoft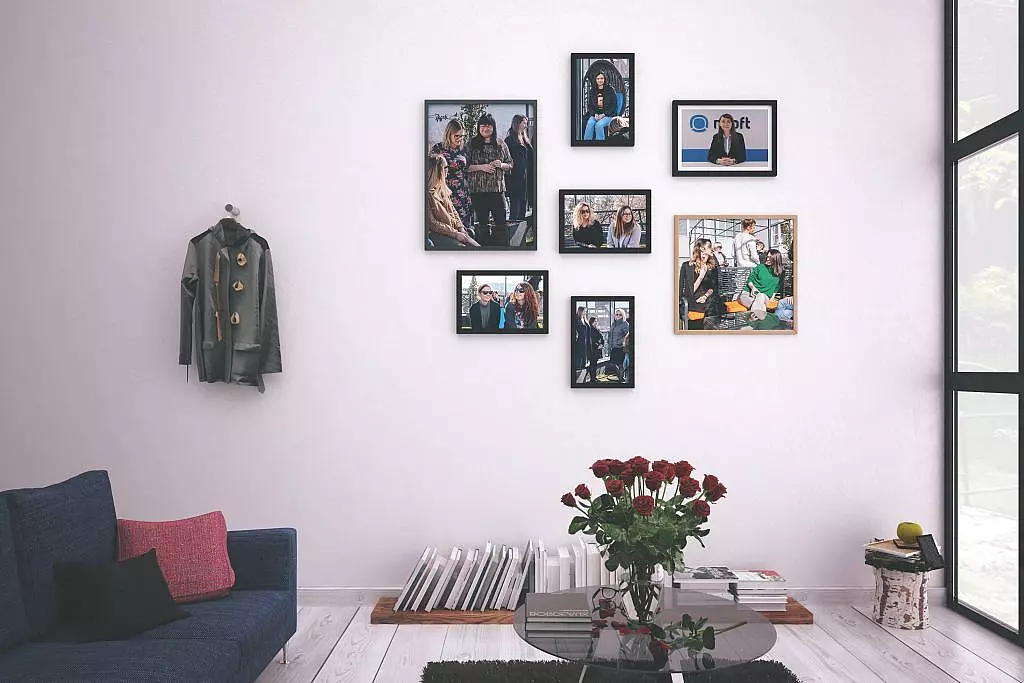 Looking for your next big career break? NSoft may have the just ticket!
Technology, one of the world's most vibrant and exciting industries, continues to be blighted by one disheartening problem: only 17% of roles are filled by women.
The percentage of female IT leaders globally remains at 9% – a figure that has changed very little in the past few years despite numerous initiatives.
Stereotypes surrounding the types of roles available in tech industry has added to the steady decline of women entering the tech workforce. As a result both recruiting and retaining female tech talent has become increasingly more difficult for companies. NSoft aims to tackle this issue and redress the gender imbalance, by showcasing the achievements of women in the sector and identifying new role models.
Despite these bleak statistics, there are more than 1 million women navigating a career in tech.
For more than 10 years – long before it was on the popular agenda – NSoft has been encouraging women to realise their talent, achieve their potential and gain the recognition they deserve.
Built on a principle ''Believe you can, and you are halfway there" NSoft's women power is represented by 45 highly skilled women, eight of them are Team leds and one of them Ms. Ana Sovic is the NSoft's COO.
She holds a degree of Master of Business Informatics and has been a part of NSoft's spirit from 2013. Ana has long-term experience in IT Operations, Project Management and Senior Management. She has witnessed and participated in NSoft's success and has outstanding knowledge of the product portfolio. Her daily tasks include ensuring the continuous workflow of different departments: Technical Support, Sports Trading, and Administration, while, at the same time, coordinating the process of finding the best talents in IT industry and expanding NSoft's team.
Commenting on her NSoft's working environment she emphasizes: "When one woman helps another, amazing things can happen. Professional careers leap forward. No matter where you are in your professional development, or what technology-related field you're in, NSoft offers a broad range of support, programs and resources to advance you technology wise. My experiences have been positive. I'm not going to say there isn't progress to be made in the tech, industry in regards to demographics, but I have felt welcome in this community from the beginning. NSoft is a community that is really progressive. We are predominantly men-founded team, I'm the only woman on our board but our men do share our values and vision. I don't think that to have a progressive space it needs to be all women, but you have to be aligned around these values of treating women equally, and NSoft certainly does."
In order to change the current makeup of the IT workforce throughout NSoft's example it is important to emphasize female achievements within the company. As NSoft provides equal opportunities, everyone can play a role as long as the foundational work is outstanding. Our women are involved in all business segments, from workforce planning, development, product and execution planning to innovation in AI solutions. New products seem to raise a lot of interest among NSoft women thus the development of Chameleon platform is being led by a woman.
In support for women's rights and participation in the technological arenas, NSoft wishes to improve number of women in the tech space and encourages you to become a part of our team! Step forward and apply at [email protected]
Tags:
Didn't Find What You're Looking For?
Our team will be happy to guide you through our products and services.
Contact us