Interviews & Editorials
NSoft Lottery - take your players on a virtual journey around the world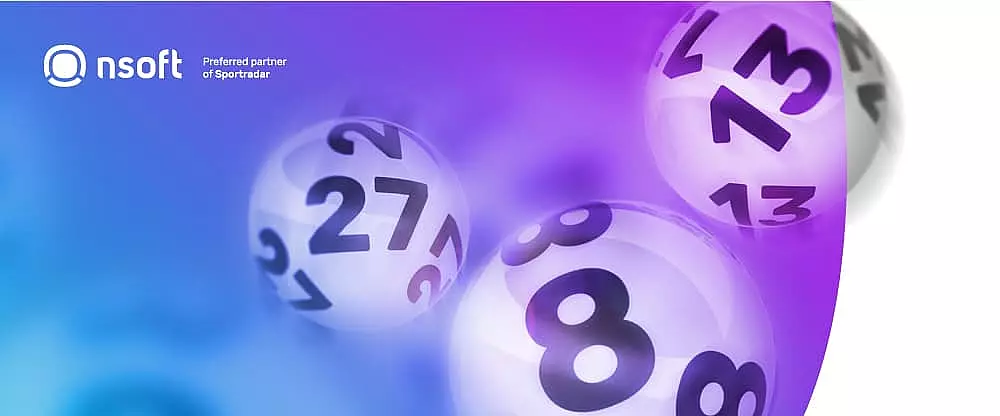 Lottery - a top-rated, classic game #
The Lottery is NSoft's new game category which gives players a chance to bet on outcomes of actual lottery draws from all around the world. Players place bets on the results of international lotteries at configurable odds.
It is simple as that! Lottery types are categorized as lotteries with the bonus ball (powerball and additional ball) and lotteries without the bonus ball. Players can also bet on drum-based draws or RNG (Random Number Generator) based draws.
NSoft Lottery is provided through Betradar Unified Odds Feed (UOF), which covers 160+ lotteries from over 30 countries. Also, UOF minimises the possibilities of errors and disturbances in production.
The motive for making this game is a combination of several factors. Lotto is a top-rated, classic game, which was missing from NSoft's portfolio. After several requests from clients, and based on our partnership with Betradar, we decided to expand our offer with this game. Worldwide lotteries which are present in this game leave the possibility of attracting an equally diverse, global clientele.
Insurance of Quality #
This product was built to satisfy both betting operators and the players. In the last year of product development, a special team within the NSoft Games sector was responsible for this project. A group of seven dedicated experts were in charge of development, business and Quality assurance (QA). The team had in mind the future development of the product. Besides the must-have highest security standards and stability, the team wanted to build a product that can efficiently adapt and new features can be included.
With the mobile-first approach in application development, players have everything they need right in front of them. NSoft Lottery for the online channel is visually attractive, easy to use. Our cloud-based deployment results in an outstanding performance of the game. Built with cutting-edge technology, NSoft Lottery stands out as an example of the future of microservice development in the betting world.
Lottery service ensures easy and seamless integration. If you have integration with our Seven platform and have no special regulation requirements, then you are ready to use Lottery products on your online channel. Everything that is required is for you to embed our client application to your site, and you are live!
So far, full web clients from the region and several African countries have integrated NSoft Lottery. As early as the second quarter of this year, Lottery will also be available for web client integration.

Regulation & certification #
When it comes to Lottery certification, there is one notably beneficial thing for customers.
Since the operation of the product is enabled through a certified Betradar Unified Odds Feed (UOF), it is not necessary to provide additional certificates, only to test the Lottery product with our Seven platform. In our experience, all regulators from the client countries to which we have placed Lottery have accepted this way of certification.
Reducing procedures even by one step is extremely valuable in the intricate world of regulations and certifications

Future plans #
Besides online channel, our goal is to be able to support the retail channel soon with additional features like flexible printed offers, retail and online visualisation, risk management, and custom odds management. This will allow our clients to manage their offer fully. Additionally, our plan is to soon release Lottery inside our Android and iOS applications.
In order to find out more about NSoft's Lottery or other upcoming products, contact your Account Manager or Sales department at [email protected].
Tags:
Didn't Find What You're Looking For?
Our team will be happy to guide you through our products and services.
Contact us