News
NSoft's numbers betting for Fortuna Czechia's web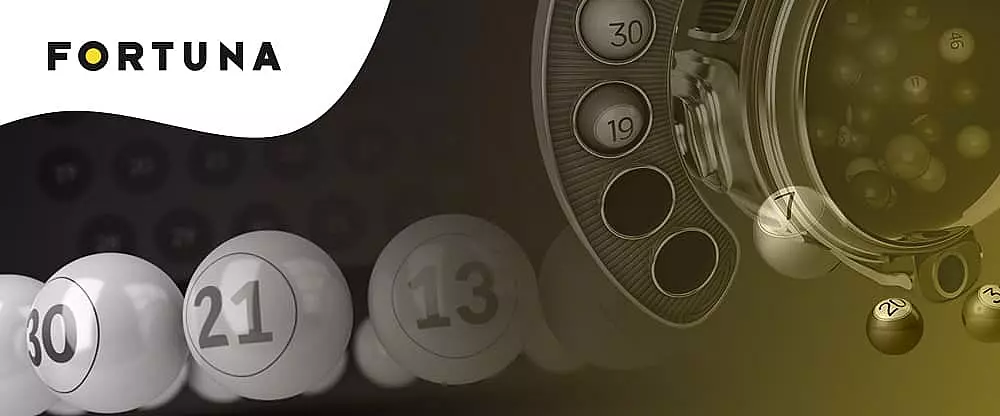 Fortuna Czechia has integrated NSoft's numbers betting games into its existing online business for the Czech Republic's market. Lucky Six, the most popular draw-based betting game from NSoft, is now available to Fortuna Czechia's online players.
The web integration has also included Lucky X and Next Six, irreplaceable companions of Lucky Six evergreen.
Lucky Six by NSoft has been thriving in Fortuna Czechia shops. The game was first released at the beginning of 2019 in retail. It exceeded and doubled the results compared to the initial expectations and projections. The popularity of the game among Fortuna Czechia's players has paid off for one lucky winner in particular. Namely, in February 2020, a lucky Lucky Six's player won an impressive amount of 24.9K EUR.
"Lucky Six excels. The game is popular at every market and on every channel. Neat design and simplicity are the main assets of Lucy Six followed by clean backend solution and constant improvement of user experience and user interface. It really stands out. We are very happy to have it integrated into Fortuna Czechia web as well, after a successful year and a half in Fortuna's bet shops" stated Karlo Kralj, Regional Sales Manager at NSoft.
"Based on a great experience with the Lucky Six lottery launched in our retail stores in 2019, I'm happy to announce that also our online customers can enjoy this unique game on mobile and desktop. In addition to Lucky 6, we have introduced another 2 new games and I believe all of them will become very popular and attractive to both our existing and new customers," said David Vaněk, CEO of Fortuna Czech Republic.
Learn more about NSoft betting software solutions – contact our sales team: [email protected].
Tags:
Didn't Find What You're Looking For?
Our team will be happy to guide you through our products and services.
Contact us