The Ultimate Slot Car Simulation Racing Game
Slot Car Races is one of NSoft's electronic betting games with RNG (Random Number Generator) running in the background. This game will enrich your product portfolio and empower your company to reach new levels of growth.
The game displays pre-recorded Slot Car Races so it can be played 24/7, allowing players to place bets all day. Slot car racing is a highly competitive hobby with miniature-powered cars played worldwide. We decided to make it part of our offer as it will raise interest with the players and maximise our customers' sales opportunities.
Slot Car Races is a virtual game based on footage of real-life events. Players can place their bets on the outcome of recorded car racing events. Every racing round includes six cars, in which each slot car is marked with numbers ranging from 1 to 6. Round duration is configurable.
Slot Car Races - Market Types
Guess several forecast combinations on a single ticket.
Guess whether a chosen car will be one of the first three to cross the line.
Guess the ranks of the first two cars.
Guess whether a chosen car will be one of the first two cars to cross the line.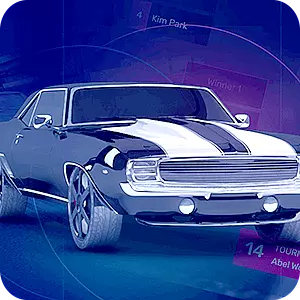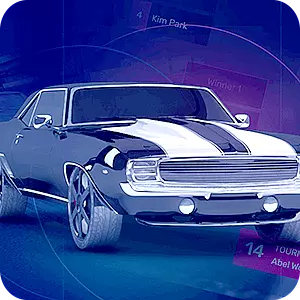 Virtual Drag Races
Unlimited top speed drag racing with super bonus feature.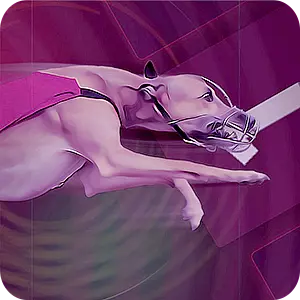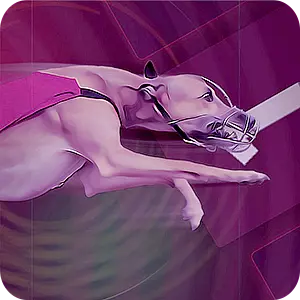 Greyhound Races
Real-life greyhound racing footage and racing software winning combo.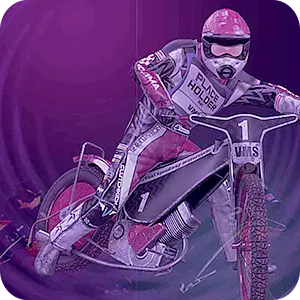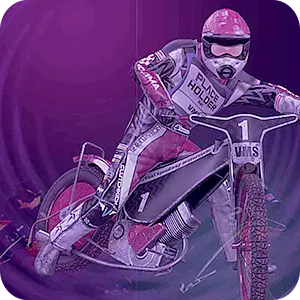 Virtual Motorcycle Speedway
Extreme sport entertainment and betting opportunities combined.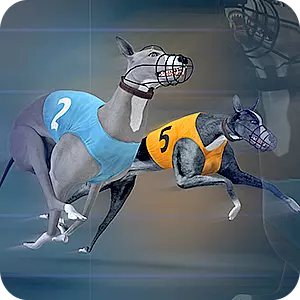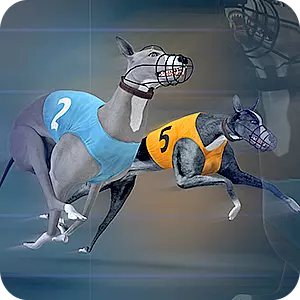 Virtual Greyhound Races
Popular lively animated virtual racing game with non-stop action.

Quick Links
Ready to Grow Your Business?
Our team will be pleased to guide you through the entire process.
Contact us