Peles Castle: Powering Your Casino Success
Supercharge your portfolio with Peles Castle, our standout online casino slot game. Set within the magnificence of a Romanian castle, it immerses players in a realm of mystery and intrigue. Ten gripping rooms lead players on a treasure hunt full of colourful characters and thrilling challenges. Our exciting prize adventure bonus game, 20 win lines, and impressive RTP of 96.05% makes Peles Castle a winning choice for your iGaming suite.


Main Features and Bonus Games
Wild Symbol
Harness the Queen's power! As the Wild symbol, she's ready to substitute any symbol (except Bonus ones) on an active payline to skyrocket your players' winnings. Two similar symbols with the Queen right next to them? That's a winning set that keeps your players engaged and hungry for more.

Prize Adventure Bonus Game
Turning up the heat with our multi-level bonus game! Each level unfolds a new stash of rewards and a fresh wave of surprises, along with some hidden traps to keep players on their toes. The goal? Rack up as many rewards as possible and add an exciting twist to your customers' iGaming experience.

Bonus Buy
Step up the stakes with the Bonus Buy feature! It propels your customers straight into the bonus round, offering three exciting options to choose from. Once the pick is made, the bonus round kicks off, setting the stage for an intense gaming showdown.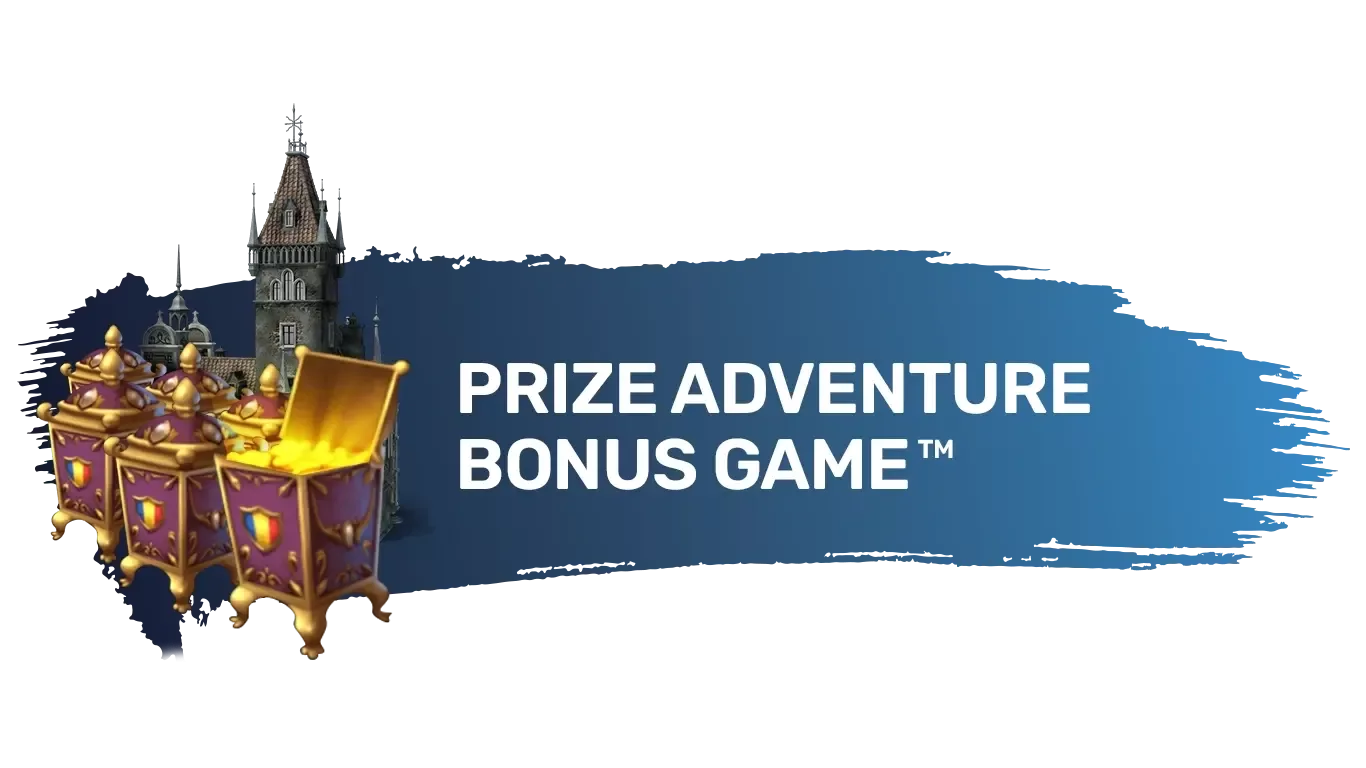 More slots from NSoft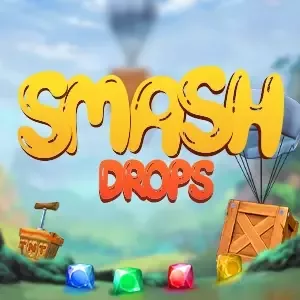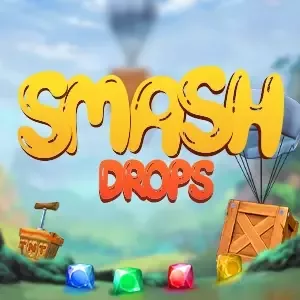 Smash Drops
Casino game with all new engagement mechanics PrizeDropTM.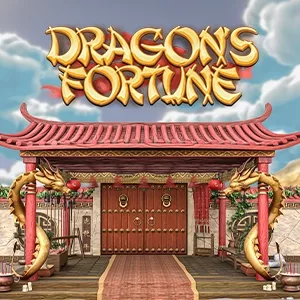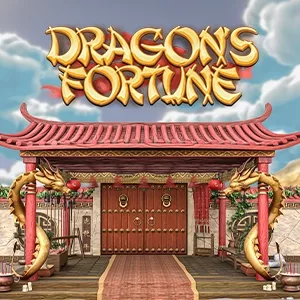 Dragon Fortune
Dragon-Theme Slot with Fiery Animations and Exciting Bonus Features.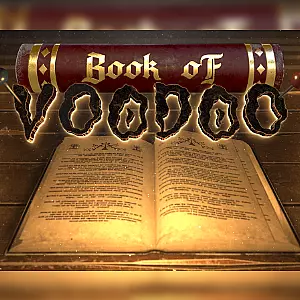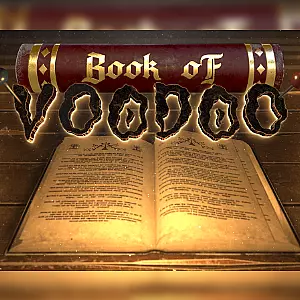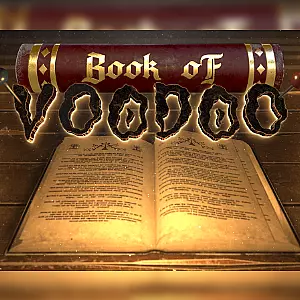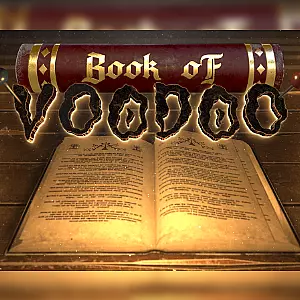 Book of Vodooo
Mysterious voodoo journey.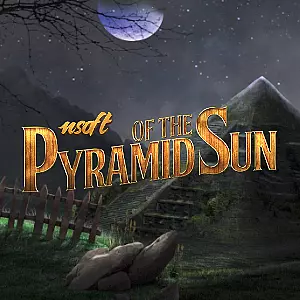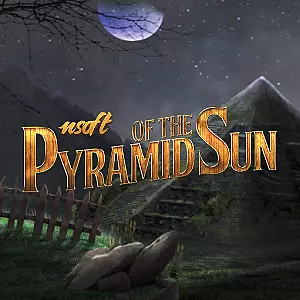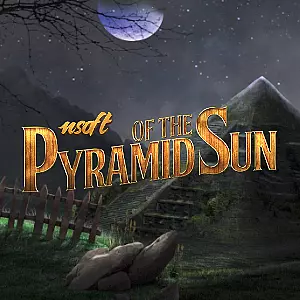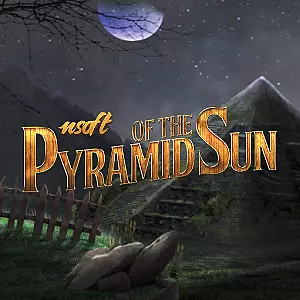 Pyramid of the Sun
Modern-days mystery and adventure game.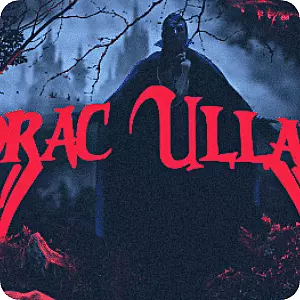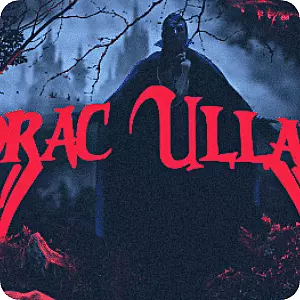 Drac Ullah
Gothic character in an exciting video slot game.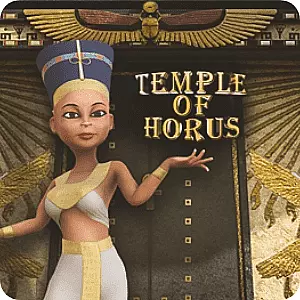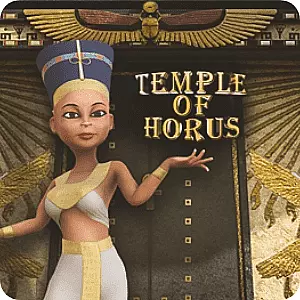 Temple of Horus
Inspired by Egyptian mythology and Piramide treasure hunt.