News
NSoft showcasing new products at ICE Totally Gaming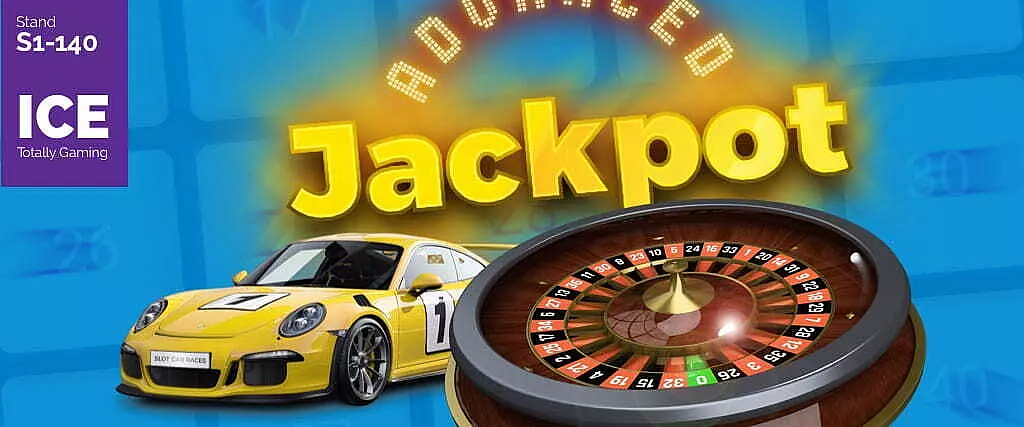 NSoft will be showcasing a wide range of new and polished products at the upcoming 2018 ICE Totally Gaming in London at Arena Expo.
Besides the proven business generators such as Lucky Six, Lucky X and Greyhound Races, we at NSoft have listened the players and decided to fulfill our portfolio with some traditional number games such as Keno and Roulette while lovers of virtual races will definitely enjoy our brand new game Slot Car Races.
It is our imperative to be ahead of competition therefore we shall proudly present Advanced Jackpot System as a premium system for managing the jackpots throughout the client's operation. The system gives powerful and flexible configuration options in accordance with clients needs while being easily integrated with other NSoft's products. Nothing attracts players like a good old jackpot!
Next Six is a brand new draw based game where players have the chance to bet which numbers will be drawn from the drum throughout the whole round. Although it is based on classic lottery games, placing bets all the time attributes Next Six with characteristics of live betting making it extremely fast paced.
Keno 20/80 is classic numbers game and one of the easiest games to play with the greatest payouts. As one of the easiest games to play with the greatest payouts, Keno has certainly established itself as a keeper in the casino game world. It is a classic draw based game aimed at casual players who wager 1 € hoping to win thousands. Being well known to the market Keno guarantees smooth user adoption and fast return on investment.
Roulette is a fast-paced modular and engaging game that brings completely new experience to players. The game was designed with colorful visuals and eye catching graphics. Newest technologies, being our development core, offer vast possibilities on various devices, even on those with lower performances. Customizable appearance enables better product experience and fosters revenue increase.
Slot Car Races is the virtual betting game where players place bets on the outcome of recorded car race events. We decided to make it part of our offer because it is highly competitive hobby with powered miniature cars played across the world and it will definitely raise interest with your players. In order to maximize our customers' sales opportunities, NSoft is still devoted to creating attractive electronic betting games with RNG (Random Number Generator) running in the background. This Slot Car Races game will surely enrich your product portfolio and empower your company to reach new levels of growth.
You are most welcome to visit us at our stand S1-140 or to book a meeting with our sales team at [email protected].
Tags:
Didn't Find What You're Looking For?
Our team will be happy to guide you through our products and services.
Contact us