News
NSoft extends its cooperation with Lottery of Bosnia and Herzegovina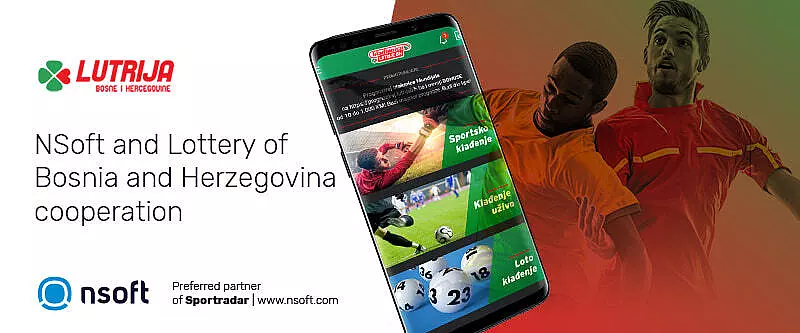 NSoft, the innovator in premium gaming solutions and Lottery of Bosnia and Herzegovina have extended their cooperation with the release of the new mobile app for Android devices.
The application will certainly bring real pleasure and new excitement to the players, especially to those that enjoy betting on sports events.
The players are now able to play Sports Betting, Live Betting and Lottery betting literally from the palm of their hand. NSoft specifically emphasizes the possibility of placing bets on sports events in different categories. The mobile application of Lottery of Bosnia and Herzegovina offers the possibility of combined and systematic betting on sporting events, as well as the ability of reviewing the complete statistics. In addition, the players will have the ability to track results as well as to check the winnings.
To stay updated on NSoft's brand new products visit our website at nsoft.com or book a meeting with our Sales team at [email protected]
Tags:
Didn't Find What You're Looking For?
Our team will be happy to guide you through our products and services.
Contact us