News
NSoft's PoolBet has got its first customer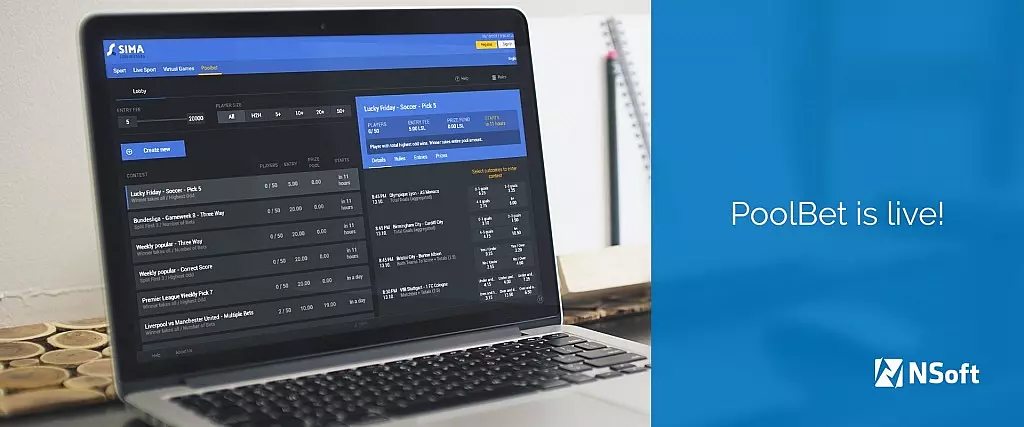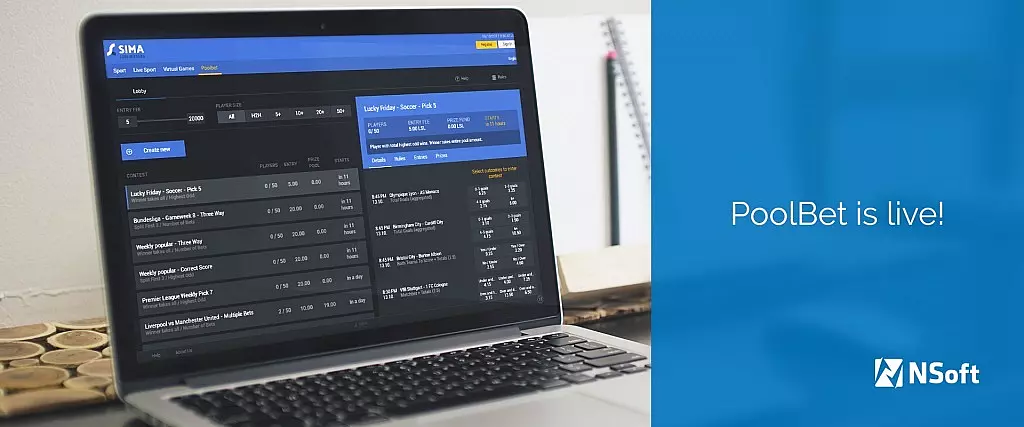 NSoft, provider of premium gaming software solutions has released PoolBet to its pioneer user, Sima Communications.
PoolBet is a result of NSoft's employee internal challenge designed to stimulate players to compete on contests created from the admin side or by themselves. This game is bringing a new, added value to a player with no risk and big prizes.
Social component of any application, product, event or industry has never been more important than it is nowadays. Gaming industry is no exception. Therefore NSoft's PoolBet is ideal for social acquisition.
Next Six, live betting on a game of chance is a new addition to this customer's portfolio as well. Punters can now play this virtual game whenever they join it. No waiting at all.
In order to learn more about PoolBet, experience our novelties and upcoming projects, you are welcome to visit us at Excellence in iGaming on stand 211. The event is taking place from October 30 to November 1 in Berlin and you can book a meeting with NSoft team.
Tags:
Didn't Find What You're Looking For?
Our team will be happy to guide you through our products and services.
Contact us