Gold 777: Retro Charm, Modern Profit

Want to infuse some classic appeal into your gaming suite? Dive into Gold 777. It's all about that 3x3 charm and universally recognized symbols - the BAR, 777, and that ever-charming horseshoe. By slotting this game into your mix, you're positioning yourself to tap into a nostalgic market, boosting player retention and, in turn, your bottom line.

Straight Spins, Strong Engagement
Gold 777 was crafted with your business needs in mind. It's got that old-school vibe but is optimized for today's digital landscape. What does that mean for you? Less backend hassle, fewer support tickets, and a game that's a breeze to market. Not to mention, classics have a track record of driving consistent user engagement. And, in the iGaming industry, retention is revenue.

More Slots from NSoft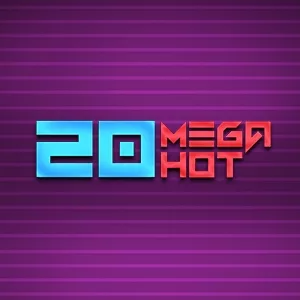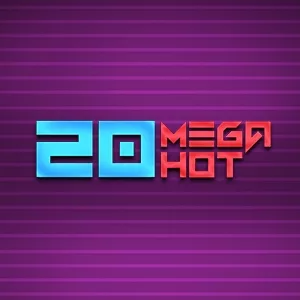 20 Mega Hot
Electrifying slot with mega hot winnings.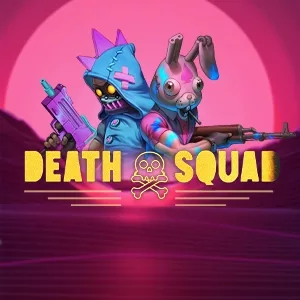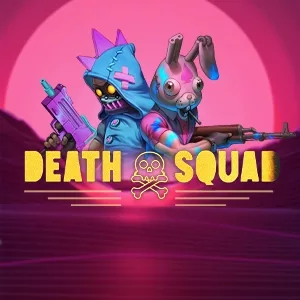 Death Squad
Experience gripping battleground with anti-hero team in action-packed slot.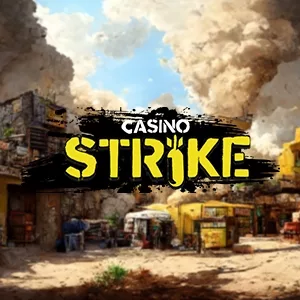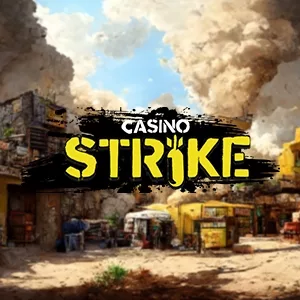 Casino Strike
A highly competitive action theme casino slot with exciting gameplay.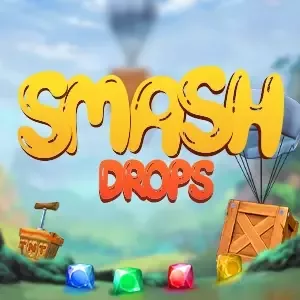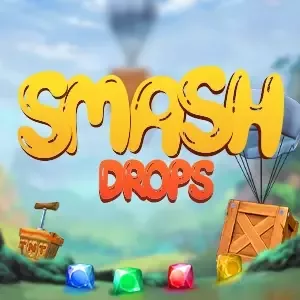 Smash Drops
Casino game with all new engagement mechanics PrizeDropTM.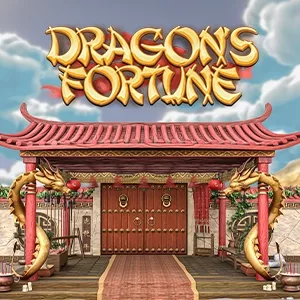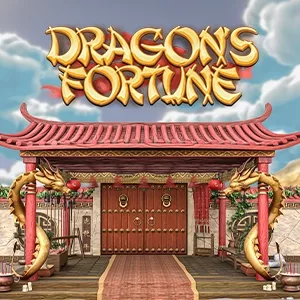 Dragon Fortune
Dragon-Theme Slot with Fiery Animations and Exciting Bonus Features.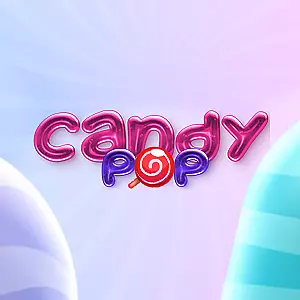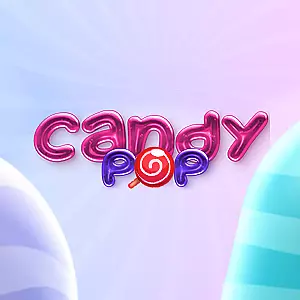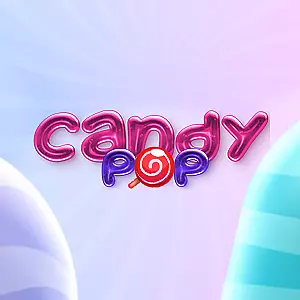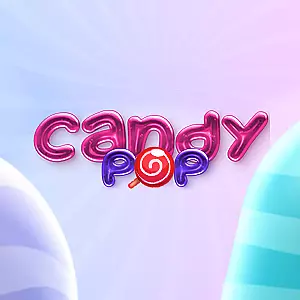 Candy Pop
The sweetest candy slot machine.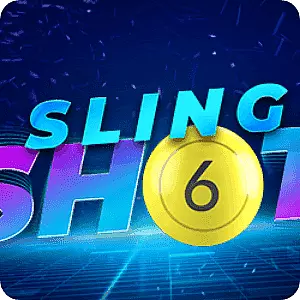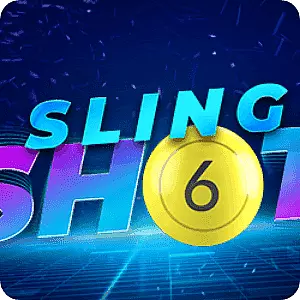 Slingshot 6
Hit the jackpot with fast Slingshot 6 game.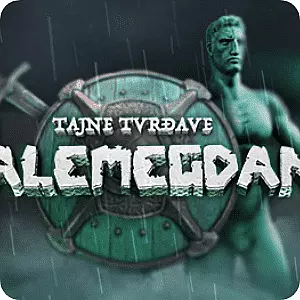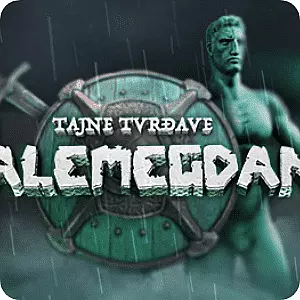 Personalised Video Slots
Offer personalised and unique content to your players.
Ready to power up your slot portfolio?
Contact us and let's make Gold 777 your next big casino win!
Contact