Sizzling hot gaming experience with 20 Mega Hot
This electrifying slot game is packed with delicious fruits and the coveted diamond symbol that could lead to mega winnings. But the real excitement comes in the bonus game, where you can collect special symbols and multiply their payouts to the max. With 20 pay lines and a chance to hit the mega win, 20 Mega Hot will heat your gaming action.

20 Mega Hot is a 5-reel and 3-row video slot featuring Wild and Dynamic Free Spins bonus game with an RTP value of 96.06%. Only the highest win-per-bet line is paid. Bet lines win if the winning symbols are in succession from the leftmost reel to the right. All wins are shown in cash.

Score big with Custom Free Spins
This exciting new addition allows players to trigger not one but three different exhilarating games when activating the free spins round. Each game offers its unique gameplay and rewards, providing an unprecedented level of variety and excitement.
With Custom Free Spins, players can now experience the thrill of multiple games in one free spin round. No more getting bored with the same gameplay! Each game offers its unique rewards, so the possibilities are endless!
Custom Free Spins is designed to keep players engaged and returning for more. Players will always be energized by its variety and have something new to look forward to. It's a game-changer that will elevate your gaming experience to new heights.
Jump aboard and take advantage of this opportunity to experience the ultimate gaming experience with our Custom Free Spins feature!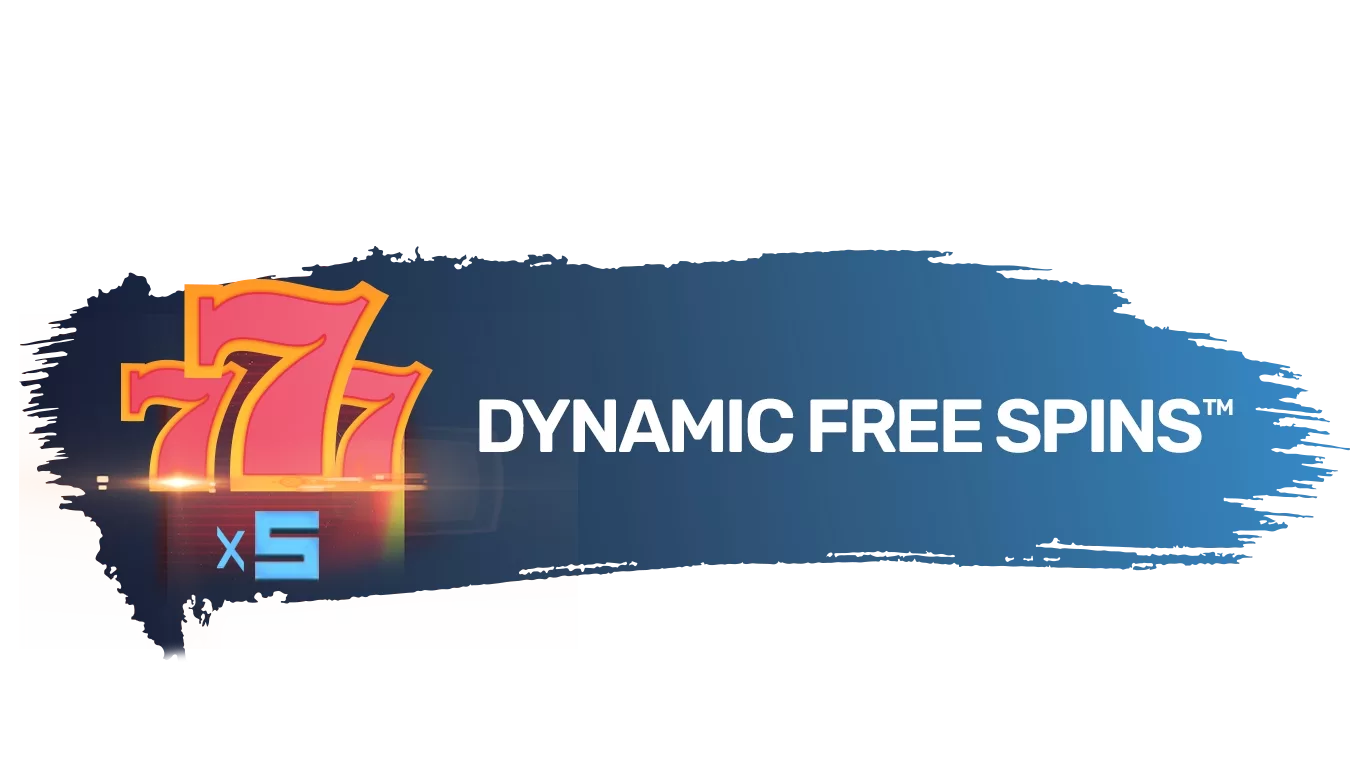 Main Features
Wild
Wild feature substitutes every symbol except bonus symbols. Wilds can appear on all reels; linking them would make big wins.
Bonus Buy
Players can purchase a direct entry into the bonus game, eliminating the need to wait for the bonus to trigger randomly. With Bonus Buy, players no longer have to wait for those elusive bonus rounds to appear. They can now trigger them at will. This feature allows players to play the game exactly how they want to, adding new excitement to the gaming experience.
Dynamic Free Spins
The dynamic free spins are the ultimate way to increase players' chances of winning. Once a multiplier symbol lands, the multiplier increase, and the excitement build. Players can rack up a sky-high win! And with the dynamic multipliers, players will never know how high their winnings can go! Multipliers are unlimited!
Custom Free Spins
With this new addition, players will be able to trigger not one but three different exciting games when they activate the free spins rounds. Each game offers its own unique gameplay and rewards, providing an unparalleled level of variety and excitement. Custom Free Spins keep players engaged and coming back for more.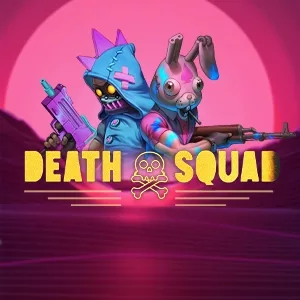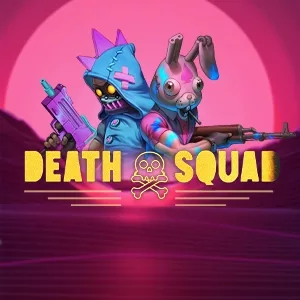 Death Squad
Experience gripping battleground with anti-hero team in action-packed slot.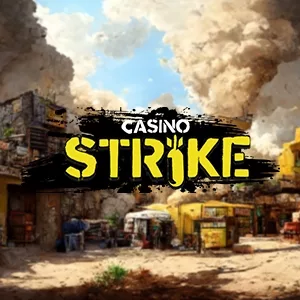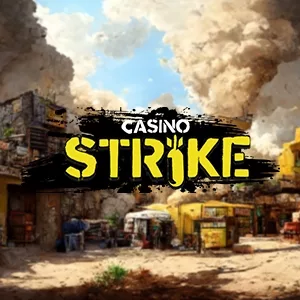 Casino Strike
A highly competitive action theme casino slot with exciting gameplay.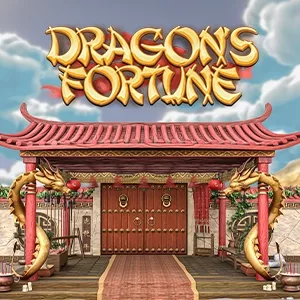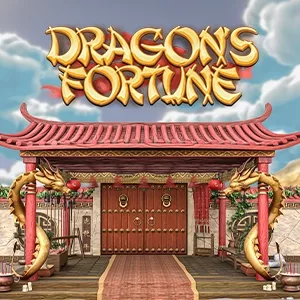 Dragon Fortune
Dragon-Theme Slot with Fiery Animations and Exciting Bonus Features.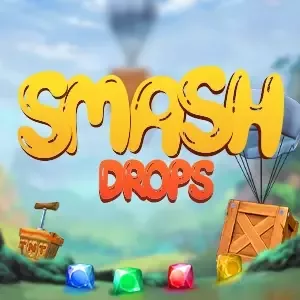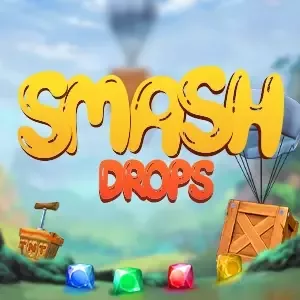 Smash Drops
Casino game with all new engagement mechanics PrizeDropTM.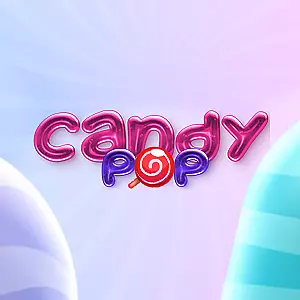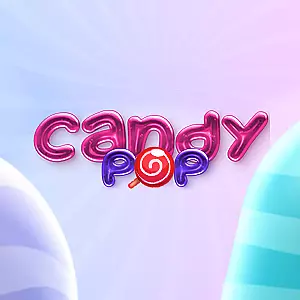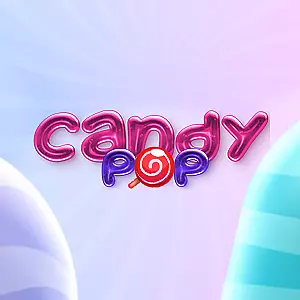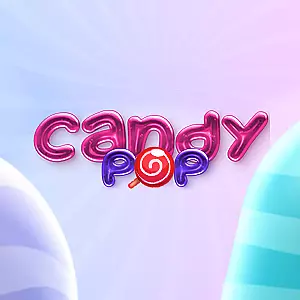 Candy Pop
The sweetest candy slot machine.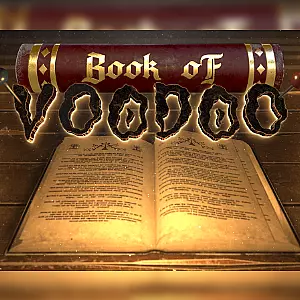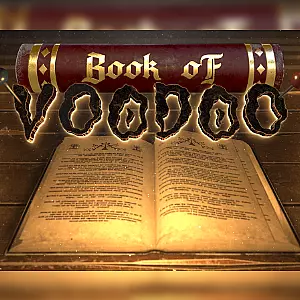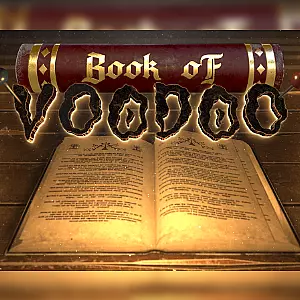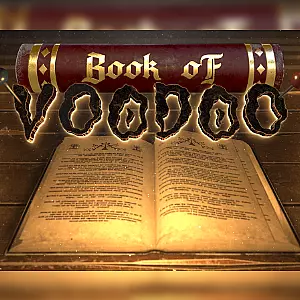 Book of Vodooo
Mysterious voodoo journey.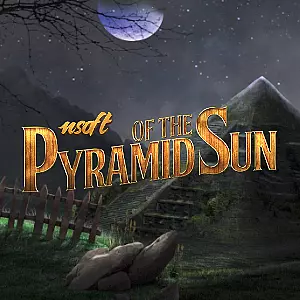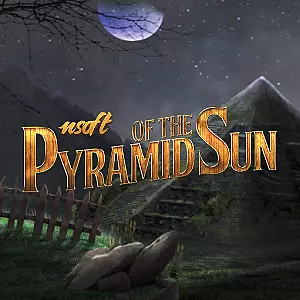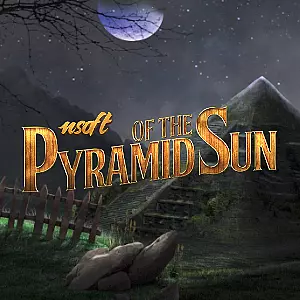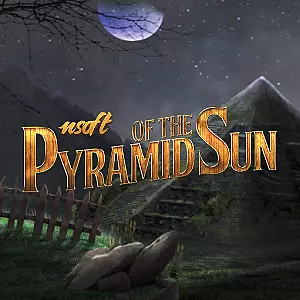 Pyramid of the Sun
Modern-days mystery and adventure game.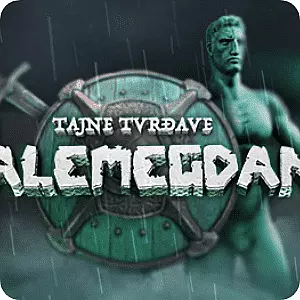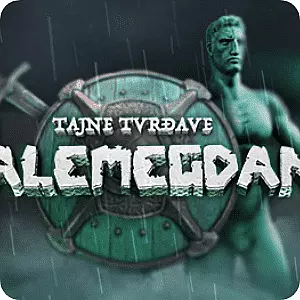 Personalised Video Slots
Offer personalised and unique content to your players.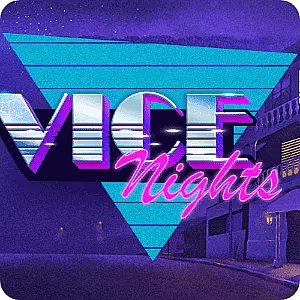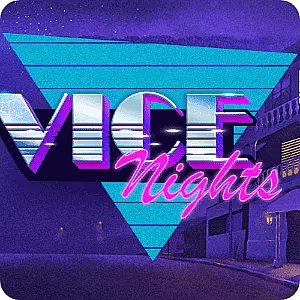 Vice Nights
Vice nights in a sin city, choose your poison in an exciting video slot.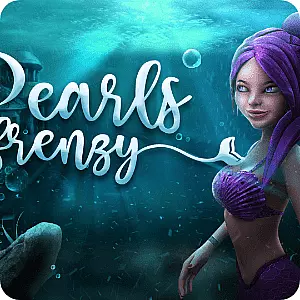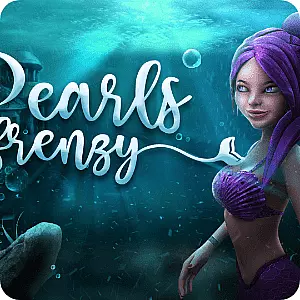 Pearl's Frenzy
Siera, a mermaid from Atlantis is your guide in Pearl's Frenzy video slot.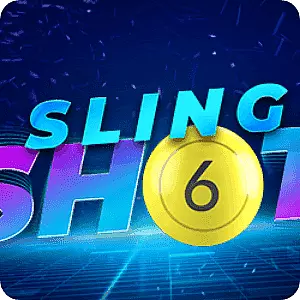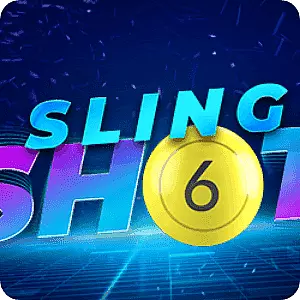 Slingshot 6
Hit the jackpot with fast Slingshot 6 game.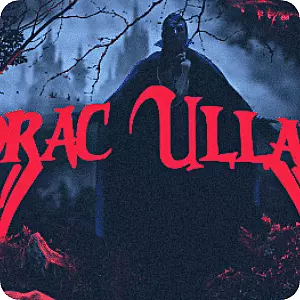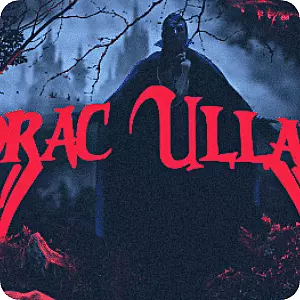 Drac Ullah
Gothic character in an exciting video slot game.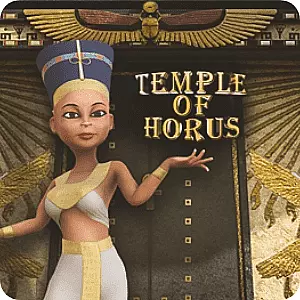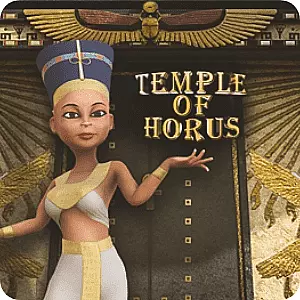 Temple of Horus
Inspired by Egyptian mythology and Piramide treasure hunt.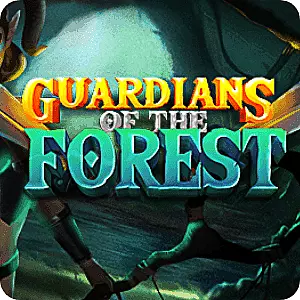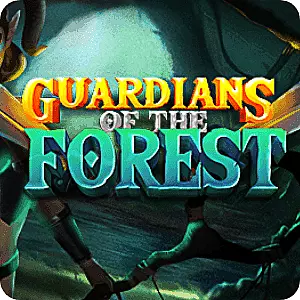 Guardians of the Forest
Discover fairy tale slot game inspired by the exciting storyline.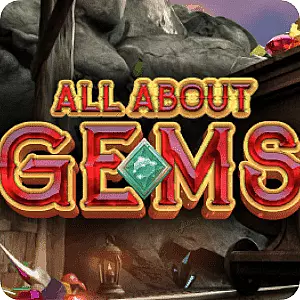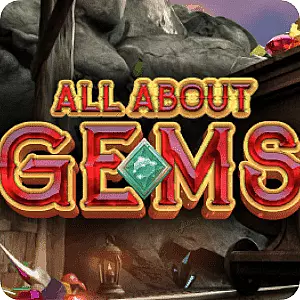 All About Gems
Spin the reel and discover the most beautiful gems.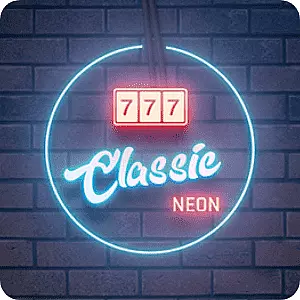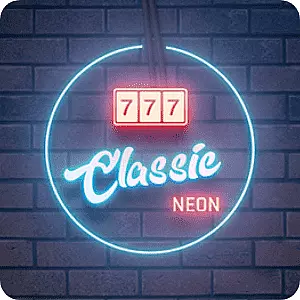 Classic Neon
What's your lucky colorful neon symbol.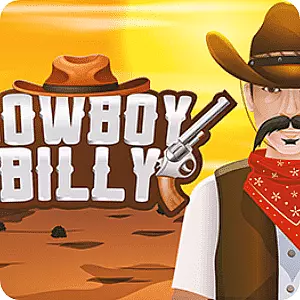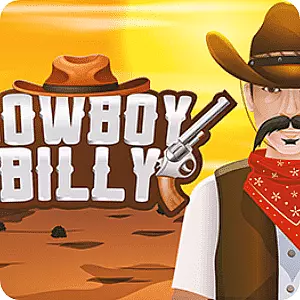 Cowboy Billy
Wild wild west themed video slot saga.
Ready to Grow Your Business?
Our team will be pleased to guide you through the entire process.
Contact