What's Your Favourite Kolor?
Kolor is a fast colour game developed by the NSoft Games development team for the online channel exclusively. It is a simple gaming experience that offers players fast rounds and gains. Only one click is required to place a bet. The game uses a certified random number generator and a reliable backend structure that enables plug-and-play for any gaming operator's business.
As its name suggests, it's all about betting on colours. A classic wheel is divided into 32 fields coloured with four different shades; medium purple, light blue, strawberry red and mustard yellow. As the number of coloured fields is deferred, so are the odds.
As a player, you pick the colour as the wheel spins. In just 25 seconds (15 for countdown and 10 for the wheel spin), the colour is drawn. All the players who select the drawn colour will then have their stakes multiplied.
How to place a bet?
Pick the favorite color (blue, purple, red or yellow).
Place a bet with one single click.
The wheel spins every 15 seconds.
You can place a bet up to 3 seconds before the round starts.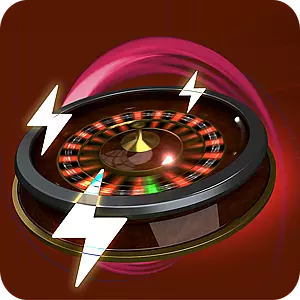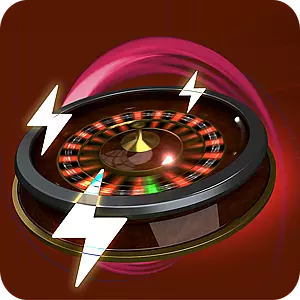 Lightning Roulette
Even faster Roulette game.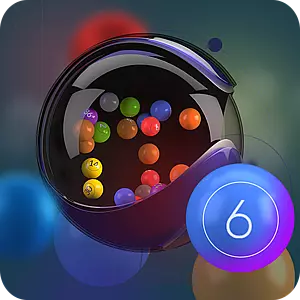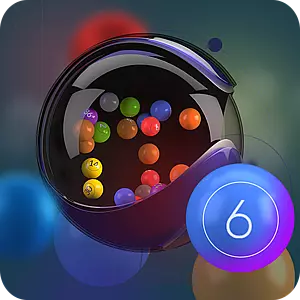 Lightning Lucky Six
Virtual betting game with a casino flair.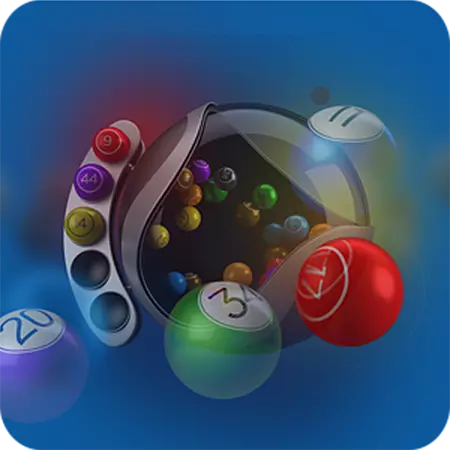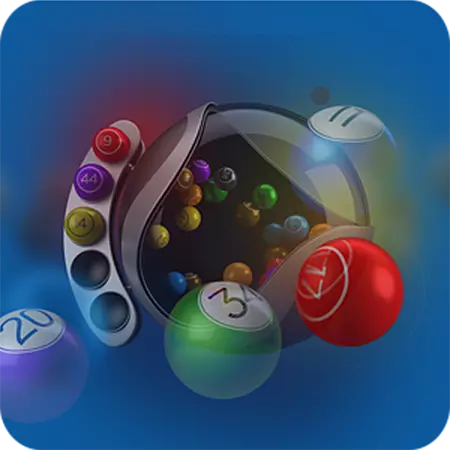 Lucky Six
The most popular game from NSoft - Bingo just got better.

Quick Links
Enrich Your Online Channel!
Simple, straightforward and easy to use – even for first-time players.
Contact us