News
NSoft ́s draw based game Next Six integrated into MaxBet web platform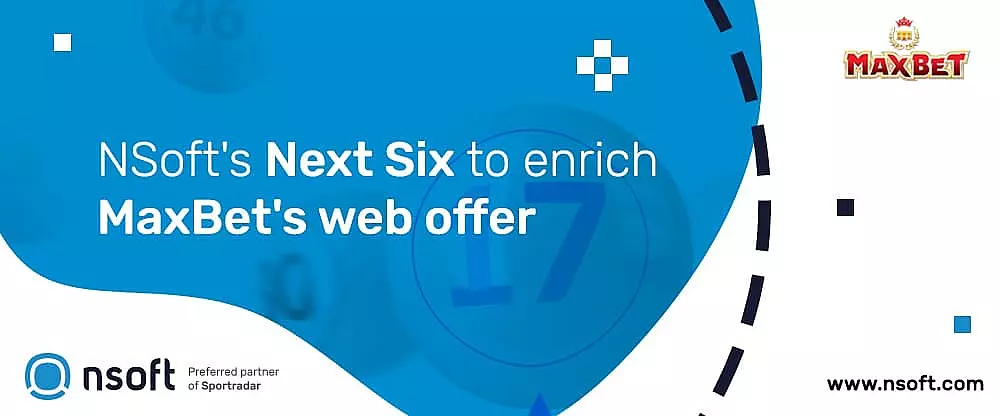 MaxBet has enriched its web channel offer by adding a new draw based game: Next Six – provided by NSoft.
After initial integration of NSoft ́s virtual sports betting and draw-based games into MaxBet web betting platform maxbet.me, performed in May 2019, Next Six complemented the draw based games section. Now, MaxBet offers Lucky Six, Lucky X and Next Six to its players.
In Next Six, the players have the chance to bet which numbers will be drawn from the drum throughout the whole round. It gives Next Six characteristics of live betting making it extremely fast paced and entertaining. The thrill of live betting in draw based games is a fairly new concept which players love and find it very entertaining. The game itself is based on certified Random Number Generator – RNG.
Find out more on NSoft ́s offer – book a meeting with NSoft´s Sales team or send an email to [email protected].
Tags:
Didn't Find What You're Looking For?
Our team will be happy to guide you through our products and services.
Contact us