Interviews & Editorials
An insider look on successful bookie business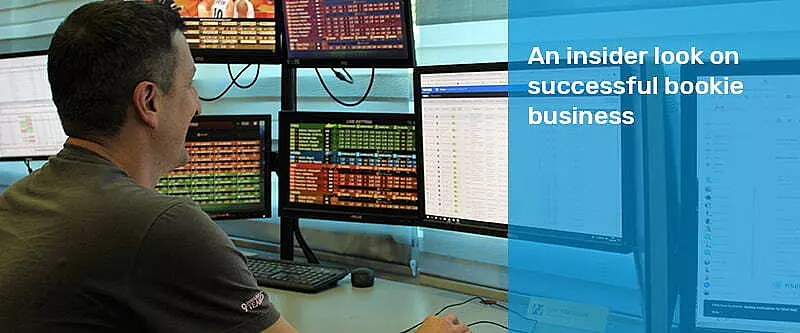 Whenever people find out what I do for a living, their first reaction is one of surprise and then the inevitable question comes, what does a bookie do?

What is it all about?
The answer is both, simple and very complex at the same time, the definition of a bookie is someone who sets betting odds, accepts, and settles wagers and then pays or collects winnings from these bets. But, what goes into making all those things happen is extremely complex. I entered into this business in 1998. At first I was a successful punter, and got an offer from a local bookie, then consequently, quickly became a bookmaker myself. I've stayed in this business over these 20 years, and have gained a lot of experience working with several different companies. For the past 3 years I have been working at NSoft as Sports Trading Team Lead.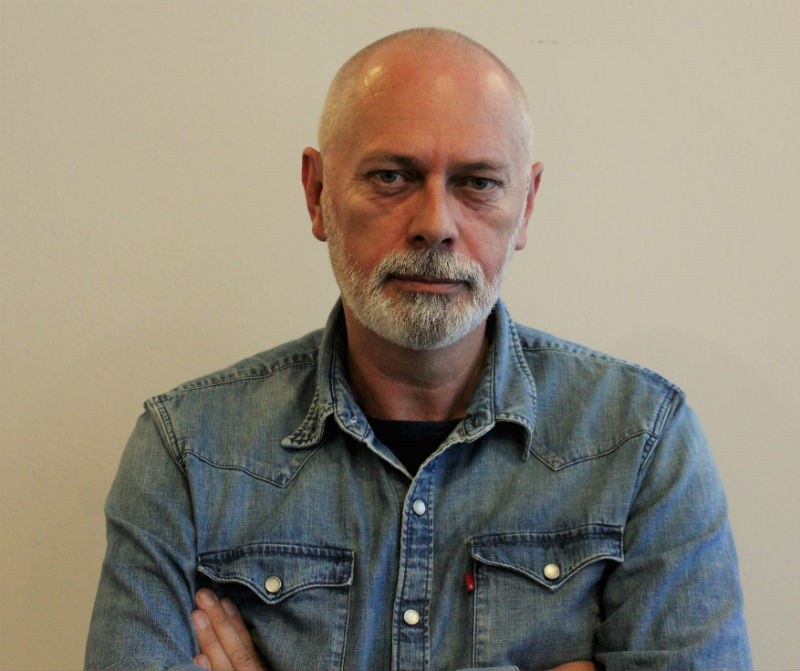 Setting the Betting Odds
Creating live/pre match offer for all customers and channels, administration and maintenance of Betradar accounts requires a lot of knowledge, of the sport, the teams, the venue, and the punters. You start with gathering all kinds of data on the teams, their winning percentages, home vs. away winning percentages, player stats, injury reports, weather conditions, and even have to figure out whether any of the key players or coaches are undergoing a rough time in their personal lives that might affect their performance during the match. With all this information you run a series of mathematical formulas (luckily these days computers do all the complicated math work) to come up with the real probabilities of the result of the game. But your job is definitely not done yet, once you have this number you need to analyze your players, filter potentially dangerous players, find possible betting patterns, detect joint (associated) betting etc. You have to figure out how much you feel they are willing to pay, so you can decide to add some points or to shave some points. Once you feel you have a betting line that will be appealing to your players, you post it and adjust it as the money comes in.
At the end the communication is crucial - cooperation with Betradar trading teams and in-house cooperation with our product and project management team in developing new features. And yet, it doesn't stop there, our support and QA teams provides us with valuable data regarding new functionalities on Sportsbook. I have to emphasize the close cooperation with clients where we educate them in managing Betradar accounts, the way MTS really works, the way risk management works on Betradar side including educating clients with all the functionalities of NSoft's backoffice.
We register over 5,000 pre-match and live matches combined, across 20+ sports, on weekly basis, which means more than 700 a day. All matches and tournaments are carefully selected each day.
How we take care of our customers
We try to put in the same kind of effort when dealing with all our customers, no matter their size, the customer simply comes first - it's an imperative.
We're mobile and available throughout the whole day - through support tickets, emails, phone calls, or even visiting the customer's headquarters - providing help in person, if necessary. We also work closely with our Sales department in managing client's needs and requirements. Besides providing help when the client approaches us, we often contact them first, with new ideas how to handle product placement and additional markets, ideas for web and terminal offer improvements, new sports, etc. Everything we can provide or offer is product of an impressive experience gathered in this business.
Market particularities dictate our actions
Certainly the fact that every market is specific requires a lot of research. We are always being informed in advance about either new or potential clients and where they come from. So naturally, we have to prepare ourselves. That includes identifying the most popular sports in the country, the most popular sport for betting, how strong is their football league, how many punters do they project to have and to identify potentially dangerous ones especially tied with domestic leagues. It is also important to obtain the information on what kind of betting they prefer (singles, combos, systems), how many terminals, retail shops do they project to have, are there any shops with possible VIP clients (that would entail providing higher betting factors), which bets are the most popular, etc.
For example, the fastest growing sport on the Romanian market is tennis. Their punters love playing tennis and we provide possibly the best margins and odds in this area. On the other side, US players love to bet on baseball, basketball and football being their most popular sports, while one of the fastest growing sports in area of Balkans (especially in Serbia) is basketball.
Every customer is specific and unique, it requires a lot of dedicated time and hard work - setting it all up, knowing the market and learning about their competition.
Fresh talent and new idea holders are always needed
This is a seriously competitive industry, so you need to be willing to handle pressure. Constant learning, dedication, communication, teamwork, and ability to provide new ideas for your product are crucial - if you are not ready to give up on holidays or work in shifts - don't even start. But the excitement of being in the heat of the moment, making a crucial decision, is really hard to beat.
Tags:
Didn't Find What You're Looking For?
Our team will be happy to guide you through our products and services.
Contact us