News
NSoft releases Keno to several clients in Africa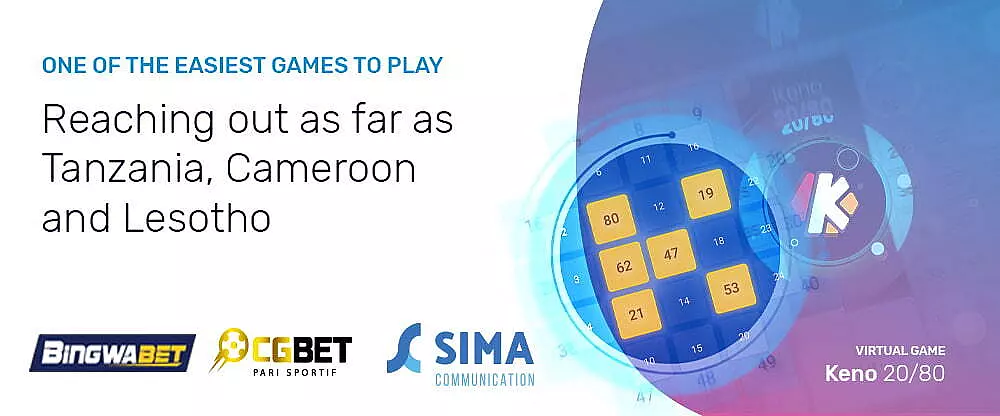 NSoft's Keno 20/80 has been launched for Bingwabet, CG Bet and Sima Com reaching out as far as Tanzania, Cameroon and Lesotho.
Keno is one of the easiest games to play with the greatest payouts, an absolute keeper in the game world entertaining players since ancient China. Keno is a classic numbers game, tailored to the player and guaranteeing smooth user adoption.
NSoft's Keno offers a modern and clean design with a firm and uninterrupted focus on the game and numerous possibilities to additionally reward players through Bonus rounds and the Jackpot feature.
NSoft is attending SiGMA 2018. Don't miss out on the chance to find out more about NSoft's products. To book a meeting with NSoft's Sales Team please contact [email protected]. We'd love to talk.
Tags:
Didn't Find What You're Looking For?
Our team will be happy to guide you through our products and services.
Contact us